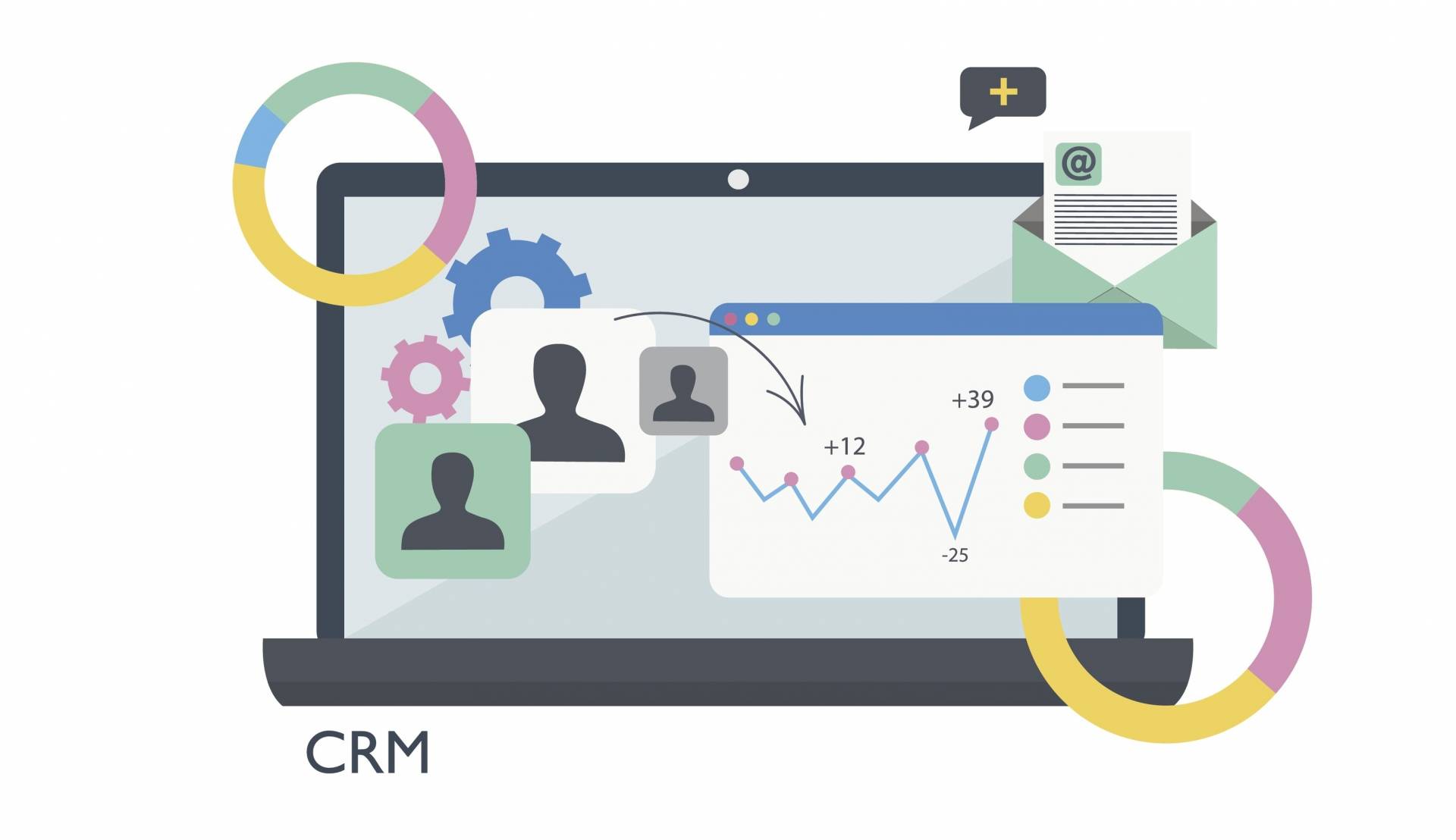 Generating leads is perhaps one of the most challenging missions for any business. However, while this step is a standard practice for growing your business,
Read More
Grow Faster with Target Sales Leads!
Fuel growth by quickly identifying and connecting with your next customers.
Start Your 7-Day Free Trial
Fast growing companies trust SalesRipe to provide the highest quality data at an affordable price. You won't be disappointed.